UNDERGRADUATE ADMISSIONS
BE MORE THAN YOUR MAJOR.
Your major matters (of course it does), and we have 200 for you to choose from. Here, you'll also have the connections and support to make your time in college result in much more than earning a degree.
Whether you want to become an engineer or an artist, a teacher or a nurse, a biologist or an accountant, we offer an exceptional academic experience that will turn your passion into possibility.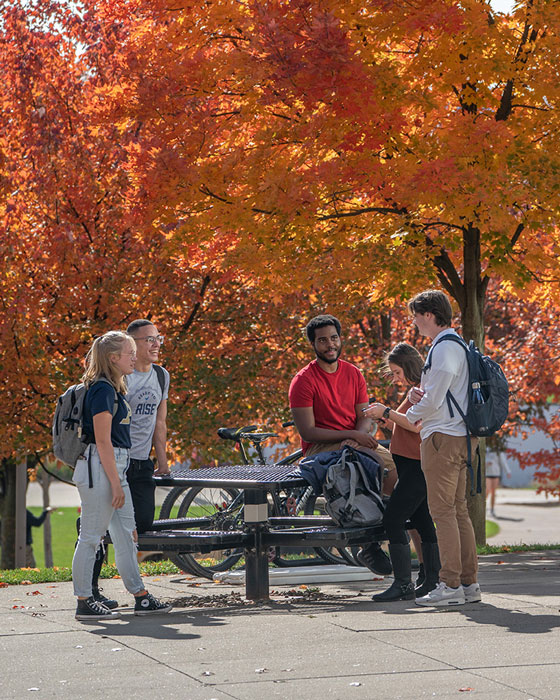 "The University taught me more than just course materials; they taught me how to be a well-rounded individual and this is one of the things that makes me feel prepared for my job after college. I know I can adapt and handle many obstacles."
JorNyece C.
Computer Science, '23