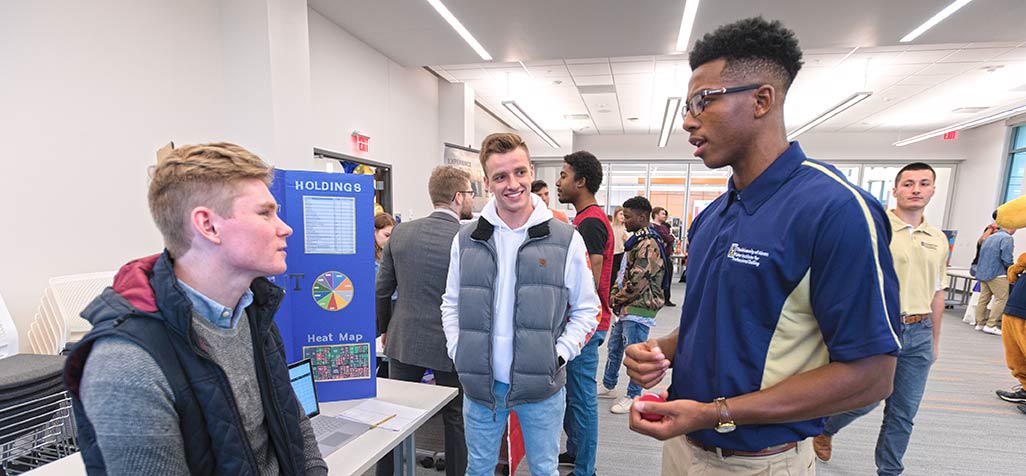 Improving your Business Communication Skills
Your words matter.
Every survey of business professionals places communication at the top of the most important skills a person needs in business. To help College of Business (CoB) students develop and hone this important skill, the CoB has staff to offer
Business Communication Workshops
Online resources
Online documents
Online tutorials
A Your Words Matter designation program for students to create polished e-portfolios to share with potential employers
Online Student Resources
Each semester, current CoB students have access to a Communication Resources site on an internal platform for easier access to numerous communication resources.
Some of the materials developed for students include:
Create Your Elevator Pitch
How to Create Effective Explanations
How to Avoid Plagiarism
Write Emails the Right Way
It's All Greek to Me
Ingredients for Great Presentations
Developing Your Resume
Developing an Effective Cover Letter
How to Interview