2021 Summer Saxophone Online Camp — June 14-15
Hosted by Dr. Todd Gaffke and the UA Saxophone Studio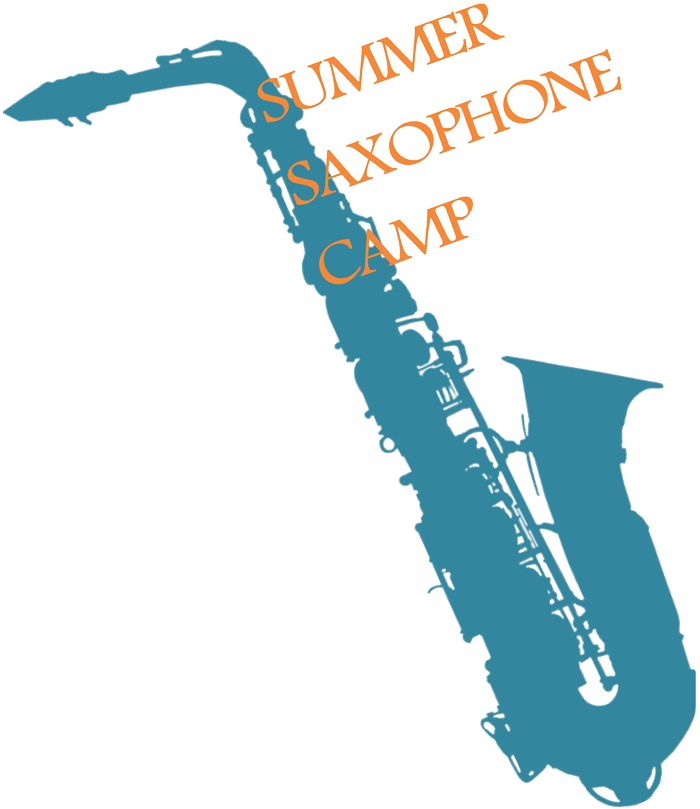 ELIGIBILITY
Open to students entering 9th grade high school through freshman year of college.
SCHEDULE
Monday and Tuesday, June 14 - 15, 2021 - virtual
Schedule for both days
9 - 9:45 a.m. – Session 1
9:45 - 9:55 a.m. – Break
9:55 - 10:40 a.m. – Session 2
10:40 - 10:50 a.m. – Break
10:50 - 11:35 a.m. – Session 3
11:35 - 11:45 a.m. – Break
11:45 a.m. - 12:30 p.m. Session 4
DETAILS
Participate in interactive sessions on developing fundamentals such as tone, intonation, vibrato, articulation, technique, and more!
Go beyond the basics with sessions on voicing, altissimo, and extended techniques.
Learn about jazz style and improvisation.
Participate in a master class.
Learn about audition preparation.
Participate in Q&A sessions.
Hear a performance by Dr. Gaffke.
Take a lesson with Dr. Gaffke (fee applies).

Lessons will take place during the week of June 14 outside of the listed camp schedule. Dr. Gaffke will contact you directly to schedule a lesson if you request one on the registration form.
COST & REGISTRATION
Free to attend.
Lesson with Dr. Gaffke: $25.
Technical recommendations
The UA Summer Saxophone Camp will be virtual through the Zoom platform. The following recommendations will help ensure a good experience:
Laptop or desktop computer with a reliable webcam and speaker. Smartphones will work, but are not recommended.
A reliable internet connection.
A quiet, well-lit space.
Know how to turn on "original sound" in the Zoom audio settings and do a quick soundcheck before camp.
CONTACT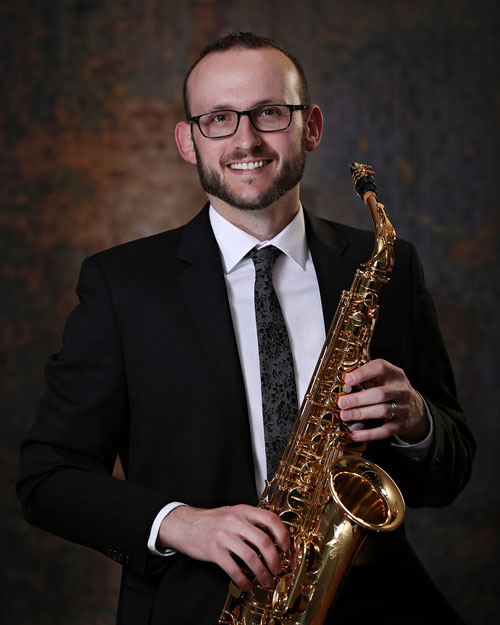 Todd Gaffke
DMA, Associate Professor of Saxophone
330-972-6622
tgaffke@uakron.edu