Admissions at Akron Law
At Akron Law, we have taken the lead in providing high quality legal education without the expensive price tag.
Our outstanding and dedicated faculty, administration, and staff invest in your success. Flexible enrollment opportunities (fall, spring, or summer start), specialized studies and certificates, clinical programs, international courses, study abroad opportunities, and joint degrees enable you to get the academic and practical experiences that best meet your needs. We also provide opportunities for exceptional students to launch extraordinary careers through our Honors Program. We also offer a one-year master's degree program for professionals seeking to gain legal knowledge and enhance their careers.
Recognized as a top law school, Akron Law propels its students to new heights in law and industry. In fact, the Akron Law community counts more than 7,000 attorneys, policymakers, leaders of industry, and judges (nearly 200 at present) among its ranks.
APPLY NOW to Akron Law and take advantage of a law school located in a vibrant area acclaimed for its ideal size and overall affordability. We will prepare you for a professional career in Ohio, around the United States, or across the world.Distinguish yourself here at The University of Akron School of Law!
---
Contact us
Akron Law Admissions
150 University Ave.
Akron, OH 44325-2901
Phone: 1-800-425-7668
Fax: 330-972-7337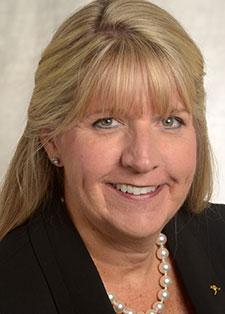 Barbara C.S. DiGiacomo, Esq.
Associate Dean for Administration and Enrollment Management
bweinzi@uakron.edu
Terri Elliott
College Program Specialist
tbisesi@uakron.edu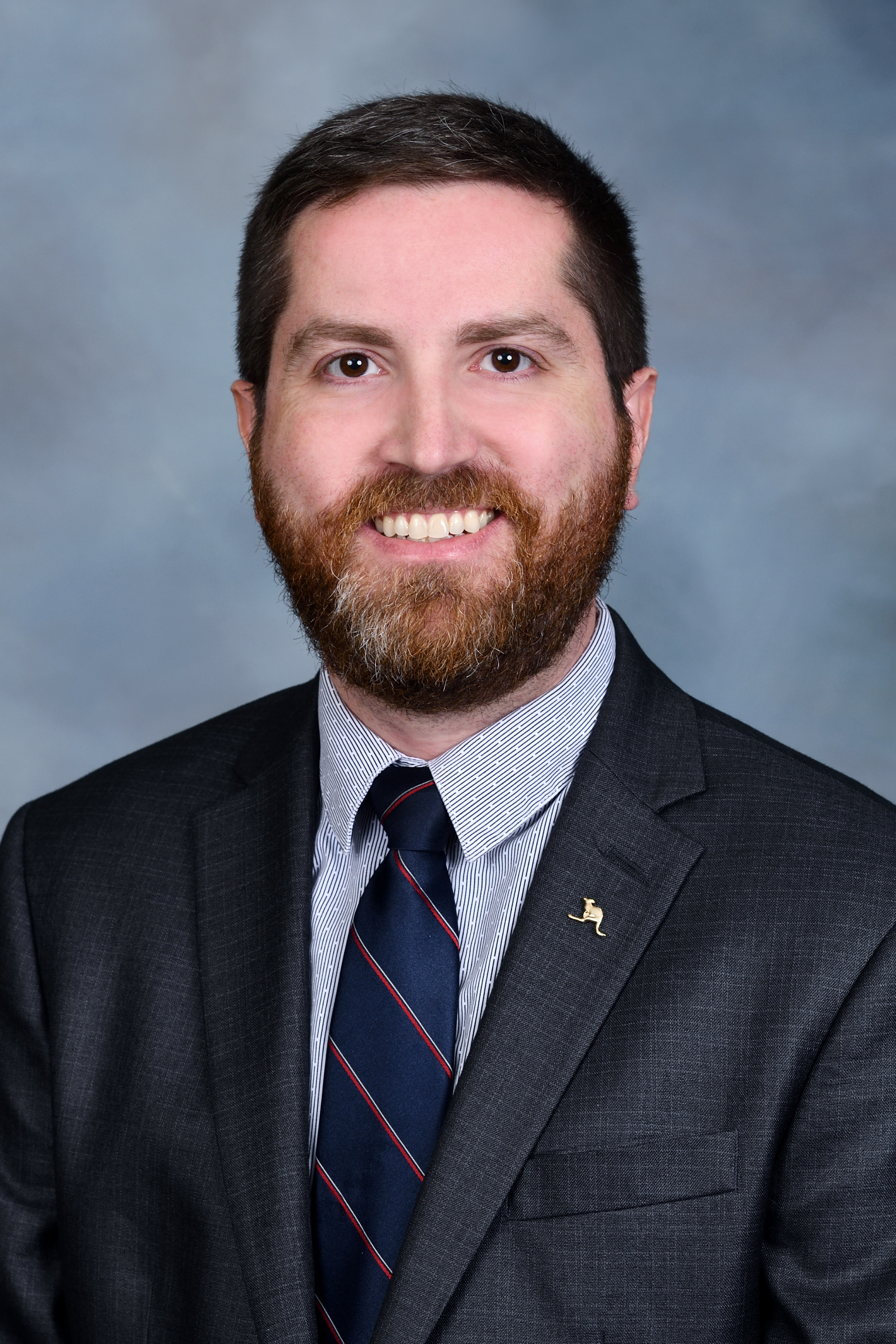 Anthony Colucci
Director, Admissions
apc6@uakron.edu
---
Nondiscrimination Policy
It is the policy of this institution that there shall be no unlawful discrimination against any individual in employment or in its programs or activities at The University of Akron because of race, color, religion, sex, sexual orientation, gender identity, age, national or ethnic origin, disability, military status, genetic information, or status as a veteran. The University of Akron prohibits sexual harassment of any form in all aspects of employment and in its programs and activities and prohibits discrimination on the basis of sexual and racial or ethnic orientation in employment and admissions.