About UA
Our university was built on a hilltop in Akron — a word meaning "the highest point."
For over 150 years, that's where we've set our sights, rising from one peak to another in engineering, business, technology, health care, and the arts and sciences.
Bound and determined to meet every challenge, we continue to climb, to forge new paths and reach new heights — and we want you to join us.
WE ARE AKRON.
WE RISE TOGETHER.
University information
Founded
1870 as Buchtel College
President
Gary L. Miller | Website
Our students
The University attracts students from a variety of backgrounds and geographical locations, with fall semester representation totaling 14,991 students from Ohio, around the U.S. and 70 foreign countries. See our student profile.
Academics
We offer a wide variety of in-demand undergraduate and graduate programs, including many that are recognized nationally for their excellence. See our areas of study.
The Akron campus
The University of Akron is a vibrant community within metropolitan Akron, with more than 80 buildings on 218 acres.
Additional locations
UA offers courses across the region and online.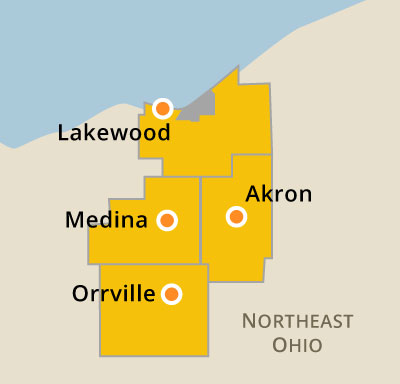 Intercollegiate athletics
A member of the Mid-American Conference, UA fields 17 NCAA Division I-A intercollegiate teams for men and women. Follow them at GoZips.com.
Visit us!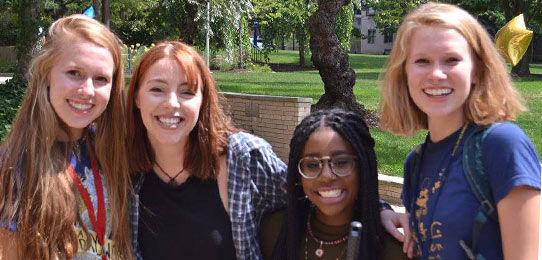 Join us for a Visit Day! to meet current students and faculty. You'll learn about our excellent academic programs, scholarship programs, financial aid and living on campus. And you'll see our modern classrooms, laboratories and Rec Center.
---
Jobs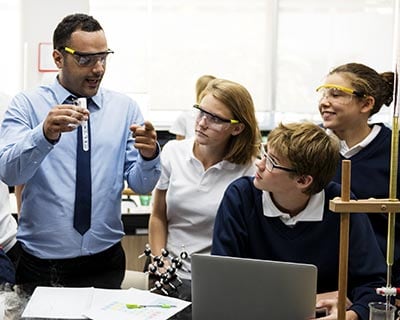 Innovators and entrepreneurs wanted: We are looking for people to provide for the changing needs and expectations of our diverse University community.
---
Our history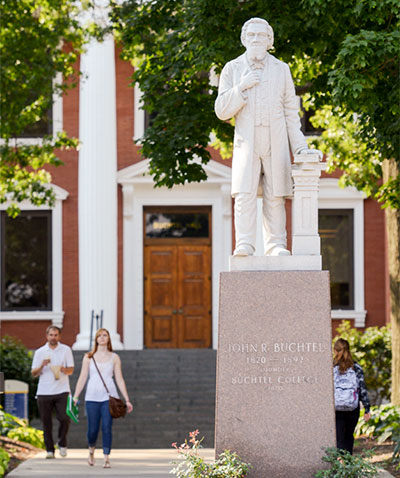 The institution now known as The University of Akron was founded as Buchtel College in 1870 by the Ohio Universalist Convention, which was strongly influenced by the efforts, energy and financial support of Akronites, particularly industrialist John R. Buchtel.
By 1907, Buchtel College's emphasis on local rather than denominational interests led it to become a private, nondenominational school.
---
UA and the Akron community
UA is a vital urban research university inspired by its people, its promise and its place. We are firmly anchored in a great American city, and driven by collaboration, partnership and a steadfast determination to provide opportunity and success to all learners.
Learn more about our great city.
---
Administration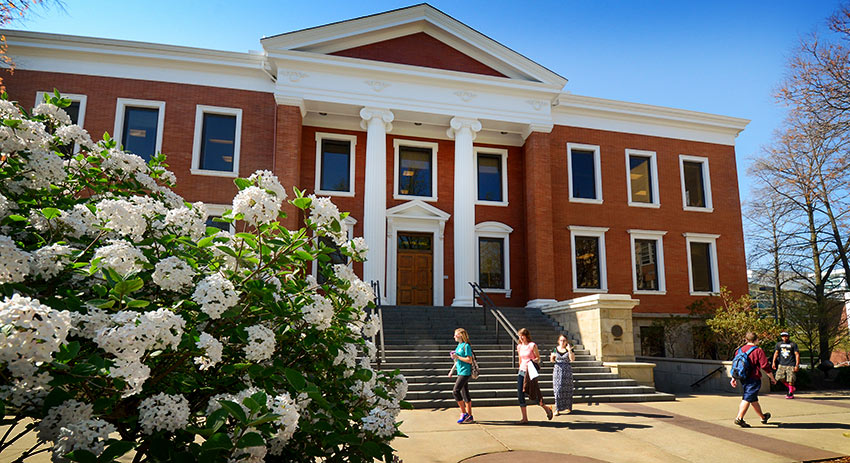 Learn more about
the administration
at The University of Akron.
Resources
---