Working with UA and its Research Foundation
The University of Akron's research services offer support for: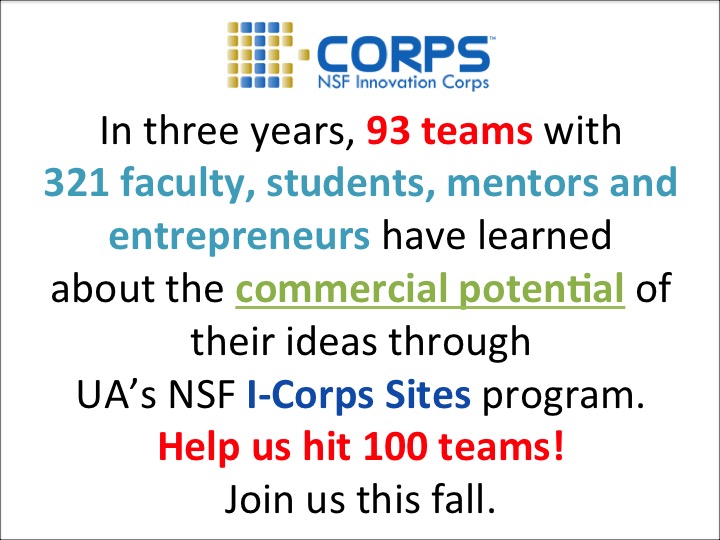 Undergraduates: Search for research opportunities
Whatever your major — in a STEM field or non-STEM field, or even if you are undecided, you can now learn about all the research projects available to undergraduate students in one spot — thanks to our new Undergraduate Research Opportunities Program website.
Why should you join a research project?
If you are unsure whether you want to major in a subject, a research experience can provide clarity.
Research can help you make a deeper connection to areas outside of your major.
Student research is also an important factor in being accepted into medical or other professional schools.