The University of Akron Admissions
Take your first steps toward UA enrollment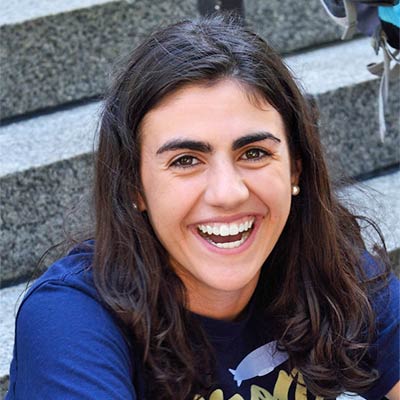 See how far you can rise at The University of Akron.
You can discover your potential and turn your interests into a thriving profession with our wide range of in-demand and distinctive undergraduate majors, master's and doctoral programs, many pathways to a medical degree and a program that lets you earn a bachelor's degree and law degree in six years instead of seven.
Whether you're applying from in- or out-of-state, as a graduate, undergraduate or law student, the UA college admissions team is here to make the process easy.

Graduate (Domestic & Int'l)

International
Apply (bachelor's and associate)
Apply (master's and Ph.D.)