Two UA College of Business Student Teams Selected for 2023 Financial Service Professionals (FSP) Career Exploration Competition
12/09/2022
Finseca, in conjunction with chapters of The Society of Financial Service Professionals (FSP) and main sponsor Gasaway Investment Advisors, Inc., will hold the eleventh annual Career Exploration Competition* (CEC) as part of the Financial ConNEXTion Educational Cruise in February 2023. The competition gives college and university student teams the opportunity to interview practitioners and explore financial service careers.
Four University of Akron (UA) College of Business students will represent our institution at this year's competition. Sophia Marcum and Alexis Rossilli were selected as a finalist team, and the team of Emily Dale and Alyssa St. John received honorable mention. The teams will vie for scholarship funds in this unique speaking competition during the ConNEXTion Cruise headed to Puerto Costa Maya, Mexico. To be selected, the students spent months interviewing professionals and analyzing career paths to compile a multi-page written solution. The finalist teams are as follows:
University of Akron – Sophia Marcum & Alexis Rossilli
University of Missouri – Jacob Speaks & David Murphey
Olivet College – Joel Carlson & Grace Hall
Kansas State University – Isaiah Wilson & Trevor Henning
Texas Tech – Ladarius Wilkerson & Mason Heflin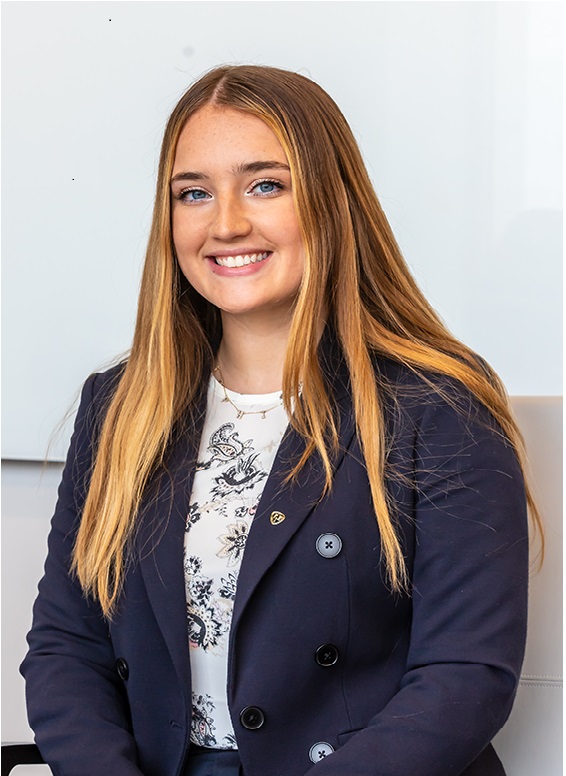 Sophia Marcum, Senior
Financial Management & Risk Management and Insurance double major, Economics minor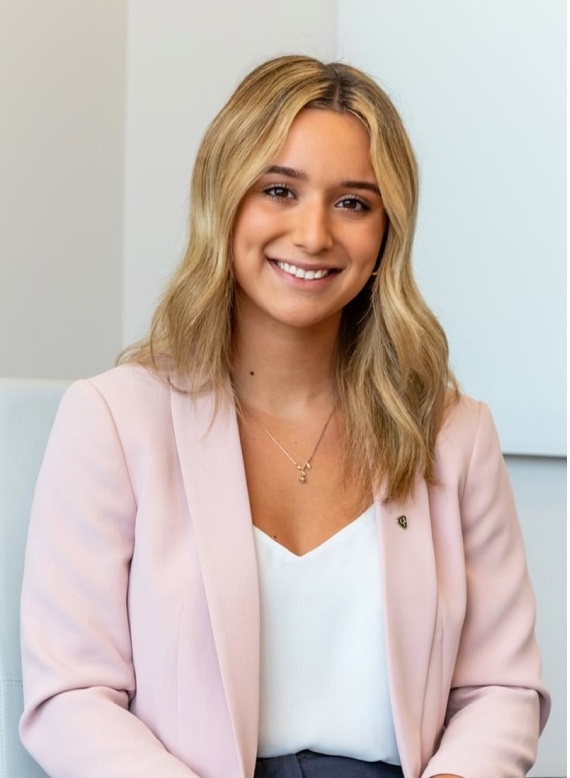 Alexis Rossilli
Senior, Risk Management and Insurance major

Typically, only one team can represent a university in the finals; however, both UA teams were selected among the top five finalists through a blind read. To accommodate both UA teams, the judges granted honorable mention to an additional two pairings. Joining Dale and St. John with this distinction is the Texas A & M team of Meghan Hein and Austin Timmons. This is the first time that UA has been represented by two teams in the competition.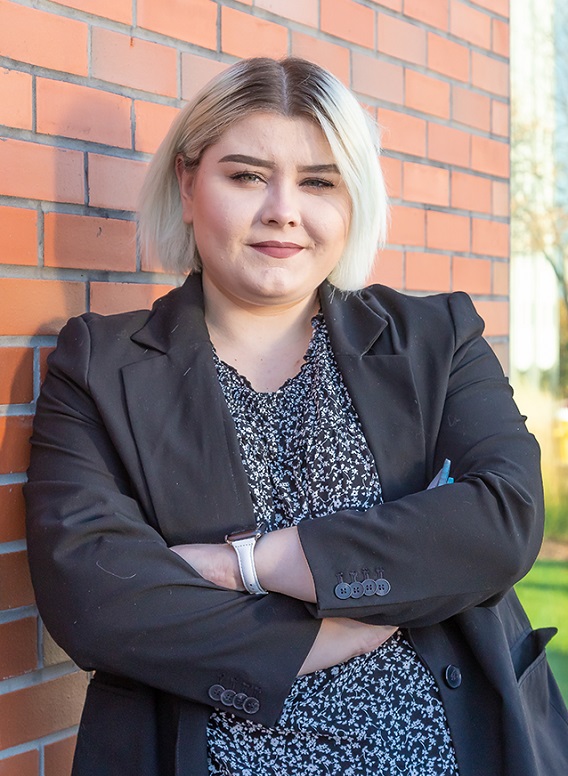 Emily Dale
Senior, Statistics-Actuarial Science & Applied Mathematics double major, Risk Management and Insurance minor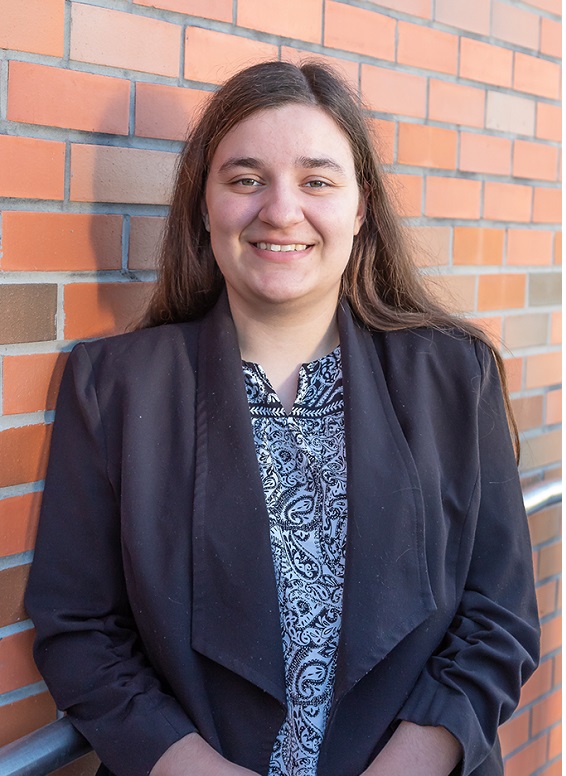 Alyssa St. John
Sophomore Statistics-Actuarial Science major


The 2023 Financial ConNEXTion Educational Cruise theme is: Charting a Course for a Career in Financial Services. Scholarship awards will be made to the schools of the winning teams, with first place taking home $3,500. For the oral presentations, teams are given 20 minutes to explain their research and how the knowledge gained contributes to their pursuits of the two careers explored. Presenters will also field and answer questions from the judges.
More than just a learning experience, the Financial ConNEXTion Educational Cruise provides an opportunity to network and develop relationships with other professionals. It promotes career influence and mentorship and provides a forum for industry firms to hire university students interested in pursuing careers in the various financial service professions.
In last year's competition, the CoB was represented by Nicholas McFadden and Melise Williams who placed third as a team. Williams also took first place, and McFadden tied for second place, in the elevator pitch competition.
Share